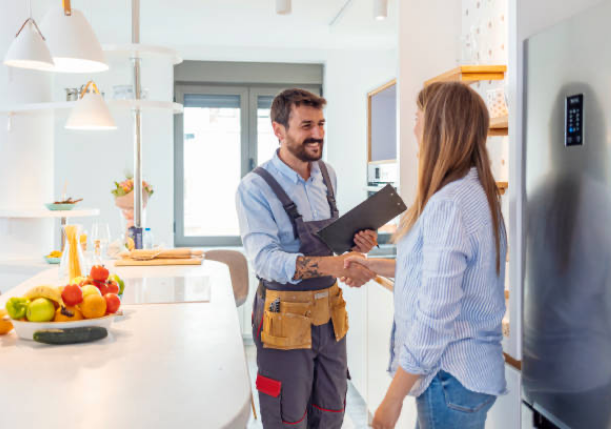 Taking Care of You and Your Home
As part of the Bates homes family, we want to provide you with the best service possible. As a homeowner, you will receive a one-year "fit and finish" warranty covering certain elements of your home. Specifics regarding the warranty will be described in the homeowner's warranty provided as part of your purchase experience.
WARRANTY CLAIM
Please Fill out and submit the form below and we will respond at our earliest convenience.